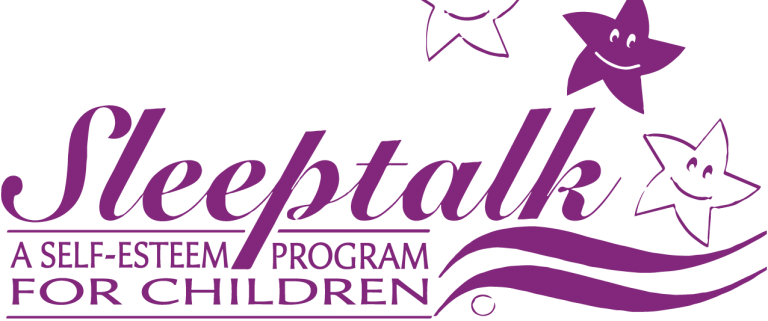 Over the weekend of October 2nd-4th, I attended a hotel near to Heathrow airport to meet and learn from the Joane Goulding, her process: Sleeptalk.
This is a process that allows parents to talk to their children when they are sleeping to help them through life's hiccups it throws at them. Many people forget about the child having issues and yet many of them go through situations that they never speak about, but you know something is wrong.
Sleeptalk is the answer to the parents prayers. It will allow them to talk to the child during their sleeping pattern and overtime allow them to overcome the issue in hand. Sleeptalk™can help a child with Bedwetting, Confidence ADH, Schooling, Fears and many more
The weekend consisted of three foundations. Three levels in which the consultant meets with the parent (and you notice i said parent, as they will nor have any need to work with the child), asking probing questions, to help give the best direction.
Having completed the course i am now able to deliver the wonderful process to parents everywhere. I don't even need to meet in person as it can doing the questioning over Skype. The results are there for all to see.
So why wait contact Tranceform Hypnosis Sleeptalk for more details
Watch Tranceform Hypnosis's interview with Joane Goulding
https://www.tranceformhypnosis.co.uk/wp-content/uploads/2015/10/SleepTalk-logo.png
451
768
Tranceform Hypnosis
https://www.tranceformhypnosis.co.uk/wp-content/uploads/2017/08/logo.png
Tranceform Hypnosis
2015-10-20 11:36:35
2018-10-03 20:54:35
Tranceform Hypnosis – Sleeptalk